Volkswagen Lease Return

Explore Your End-of-Lease Options with Volkswagen of Fallston
It has never been easier to decide what to do with your leased vehicle! We put a lot of effort into making the end-of-lease process simple, convenient, and pleasurable, which includes making sure you are aware of all your options. We also provide you with useful advice to keep in mind as you choose the end-of-lease option that is best for you. We'll handle everything from pre-inspection to departing in your new Volkswagen in one visit. We're here to make sure that your end-of-lease experience feels more like the beginning of an exciting new journey than the end of an era!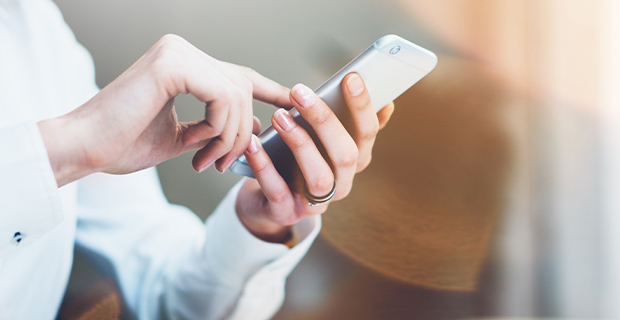 Pre-Lease Inspection
The pre-lease inspection is the first step in our store's end-of-lease process. To prevent surprises and make sure you receive the best price for your used car, we perform a comprehensive check. We want to save you both time and money!
Choose Your Next Volkswagen
After your vehicle has been inspected and you know the value of your end of lease trade-in, it's time to shop our selection of inventory. You can benefit from special deals that are available just to customers who lease a new vehicle from us. Plus, we'll waive the disposition cost if you return to us and drive away in a brand-new Volkswagen. That is Volkswagen of Fallston's convenience!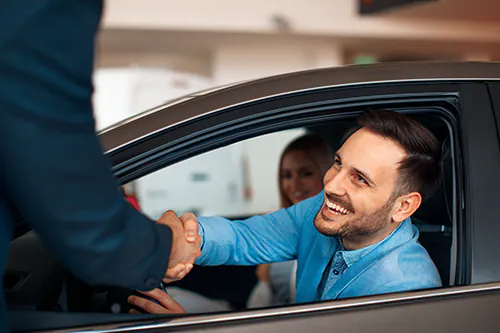 Purchase Your Current Lease
What if the lease you now have is simply too special to end? We have your back. To guarantee that you keep your car for the long haul, our sales team will begin figuring out the best financing alternatives for you.
Return Your Lease Hassle-Free
You are welcome to return your lease to us without any questions asked if you're ready to move on without another vehicle or simply aren't sure what you want to do next. We'll just set up a return appointment for your lease and send you on your way. Our only goal is for you to be satisfied.